Commercial Interior Decor Home
Designing your commercial space from floor to ceiling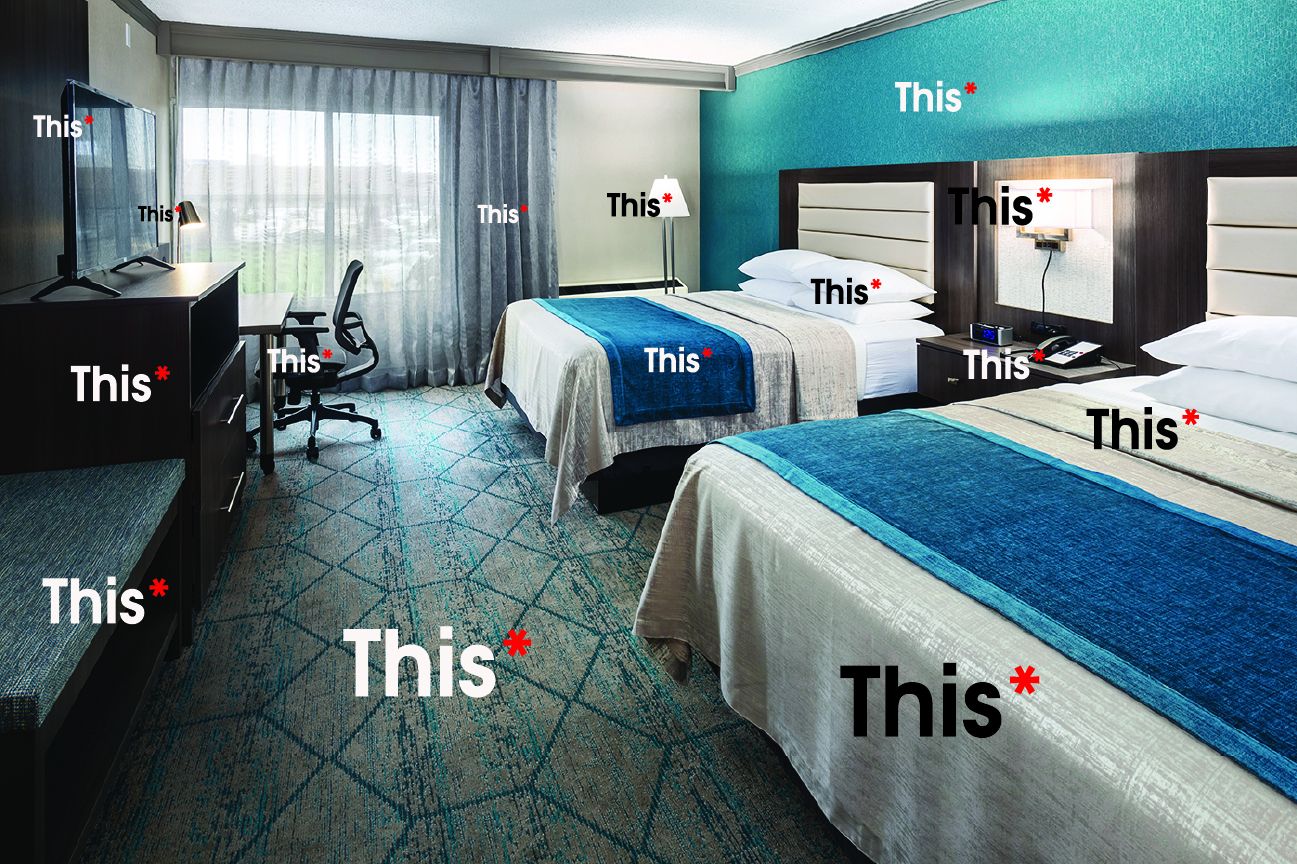 We keep track of the little things so you don't have to
*
That's why we make a great team
After all, our business was established specifically for hotels, to better the buying power of all the hotels that buy from CID. The more we buy, the less you pay, which is why we can continue to offer top quality, professional interior design service at industry-leading low prices.
We're proud of our history of designing and purchasing for hotels for over 30 years and would be honored to do the same for you.
Pick a space. Any space. We do it all.