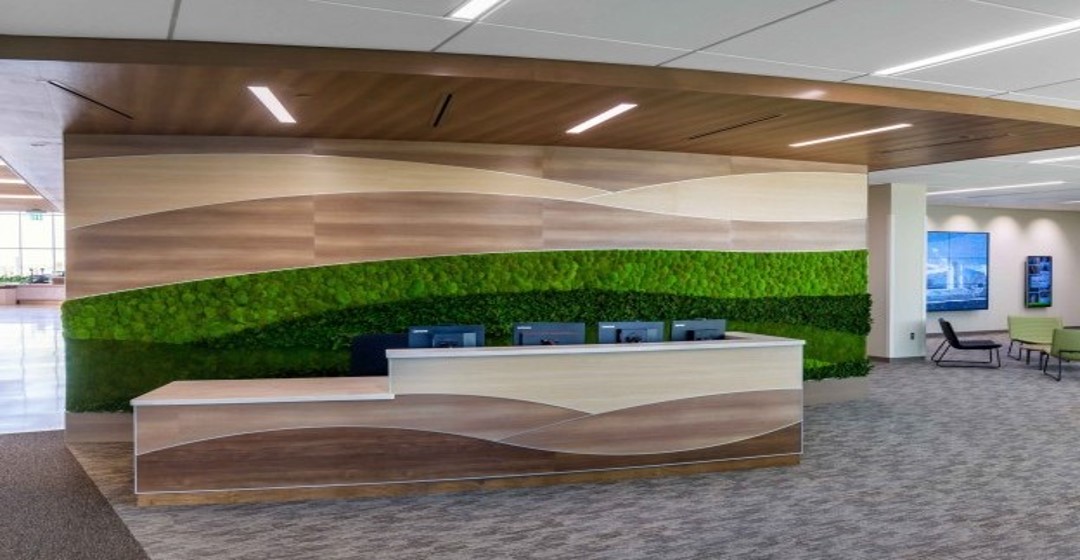 Direct from the manufacturer, to save you money.
Need a new look in your business? Tired of the same old flooring and all the high prices to replace it? Meet Jeff Hoekstra, our floor covering estimator and price negotiator. Jeff buys directly from the manufacturers to save you money. Jeff will figure your project on a state of the art estimating program. Once the product is selected, estimated, ordered and delivered, we introduce you to Mike Holm. Mike our project manager has the well earned reputation of getting the job done right and on time. Mike will send only quality floor covering craftsman to your installation. You will be happy with the finished product.
Give Jeff or Mike a call at 605-334-9288 for a free estimate.
Sales/Estimating
Jeff Hoeskstra
jhoekstra@cidinc.net
Project Management
Mike Holm
mholm@cidinc.net